About Us
Experts in boilers, central heating and hot water solutions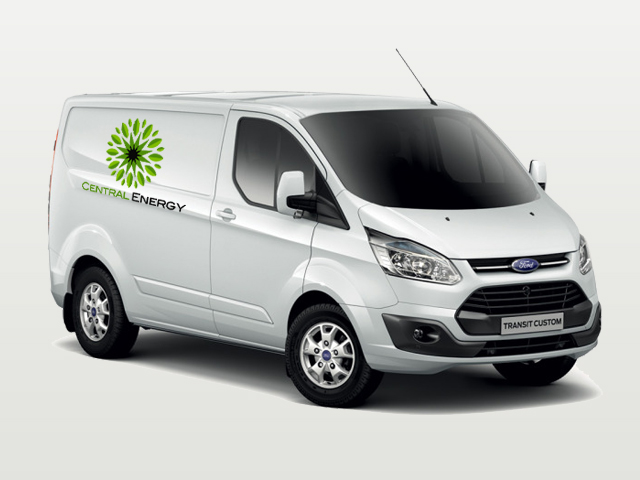 About Us
Central Energy Plumbing UK are a long established family run company and are dedicated to providing quality workmanship, quality products and the very best in central heating services. We take pride in treating our customers on a individual basis- taking great care to ensure that we understand exactly what you need- and our work meets with those requirements in every way. gassafe_logoOur engineers are registered with Gas Safe, and have undergone relevant Accredited Certificate Scheme (ACS) training.
42 Apprenticeships for 2023
We employ a team of engineers across the UK and take on new apprentices to train towards their qualifications. We will continue to show our full commitment to our apprenticeship scheme and hope to reach 42 by the end of 2023. Their commitment to the future of the industry is testament to their passion and dedication. To apply to join our apprenticeship scheme please contact us and we will email you an application form.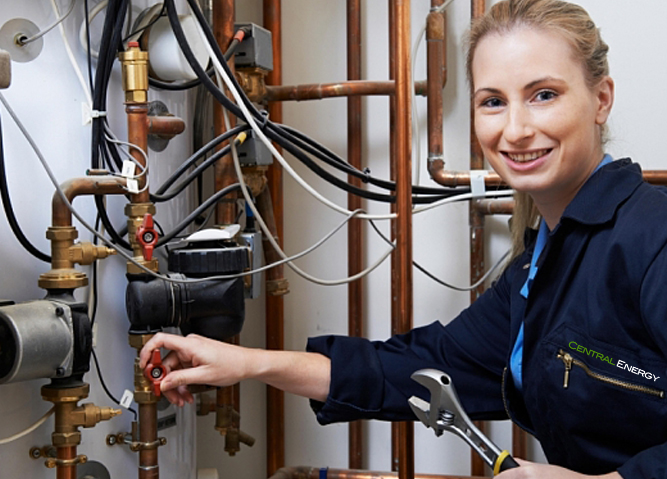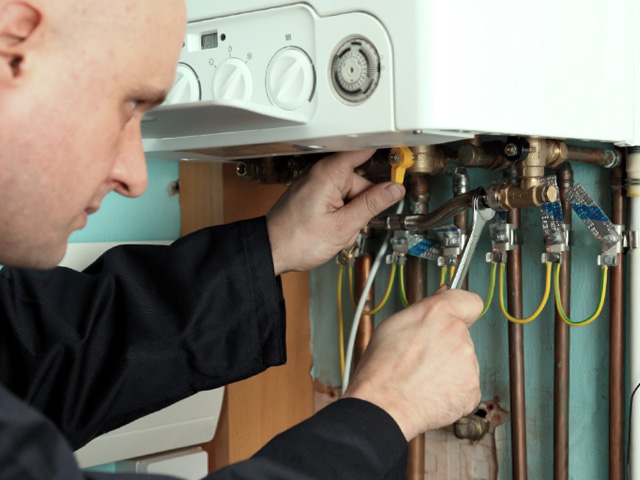 Why Install New Central Heating?
It has been found that older boilers are only 70% efficient, as well as costing you more to run, your older boiler may be using unnecessary amounts of energy to heat your home. The problem with older central heating systems is that they tend to breakdown when you least expect it, so installing a new modern system will prevent this problem and inconvenience, especially in the cold winter months.

GIVE US A CALL TODAY: 0141 354 7670
or send us an enquiry and we will get back to you as soon as we can!